Details
Open to both Junior (8-12 years) and Senior (13-18 years).
Acceptance is by audition only.
Auditions are held once a year in November/December.
Each program accepts 20-25 students per year to ensure our students get the best hands on training.
Designed for aspiring performers who want to achieve excellence.
Program runs 3 days per week (Tue, Thu & Sat) for the duration of the school year (approx. 40 weeks).
Students must commit to 90% attendance per week.
Students accepted into these programs will have the opportunity to work closely with various well known Australian and international performers, providing personal mentoring and guidance.
NEW MINIS PROGRAM launching 2019!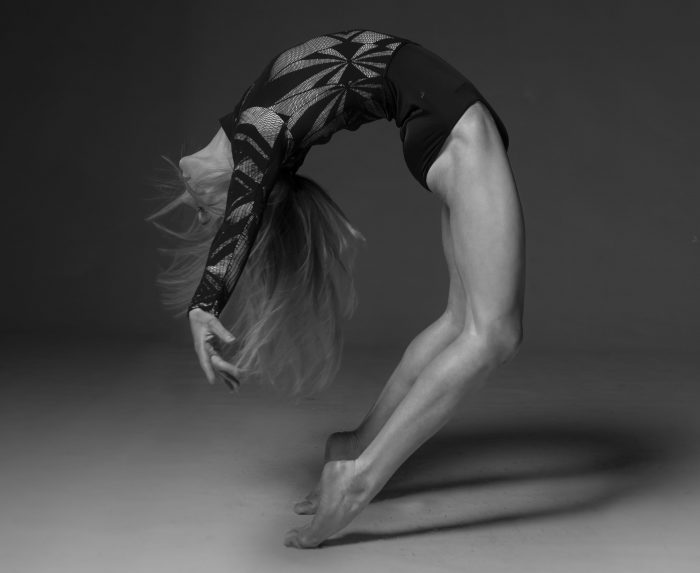 Training curriculum includes:
Classical Ballet
Strength & Conditioning
Contemporary
Turns, Kicks & Leaps
Jazz
Commercial Jazz
Musical Theatre
Tap
Hip Hop
Acrobatics
Vocals
Regular workshops with guest teachers
Professional photoshoot with Sean Higgins
Audition techniques
Hair & Makeup training
Student mentoring
Teachers
A variety of in-house and guest teachers mentor, train and guide our elite program students.